Welcome To Excalibur Business Consultants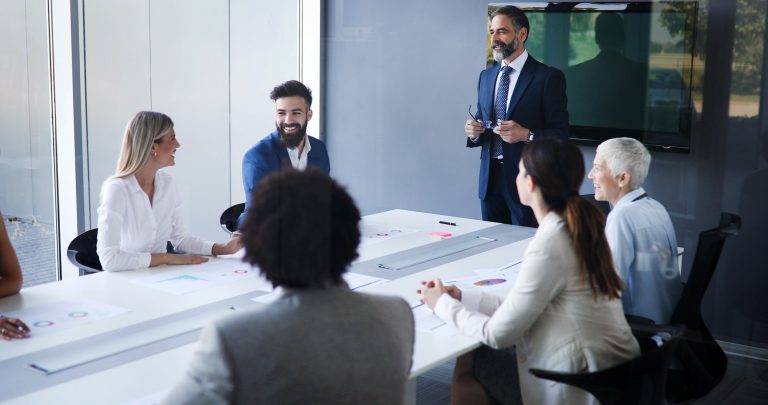 Excalibur Business Consultants focuses its business, legal, and healthcare consulting practices with an emphasis on small and mid-sized organizations along with professional societies and associations. Included in this focus is an ongoing emphasis on learning and education for our clients. Excalibur believes in creating "synergies for success" and utilize a wide variety of services and networks in achieving these goals. Our consultants review and advise our clients based upon our considerable track record of research, networking, and professional speaking activities and are experienced at creating and enhancing new and innovative networks for business development and continuity. A relatively recent addition to our stable of services rendered includes micro-enterprise development, including the nurturing, fostering, growth, and expansion of home-based and single entity ventures.
The consultants at Excalibur Business Consultants possess many years of diverse academic and real-world experience, including ongoing experience in both clinical and administrative healthcare functions, the legal arena, ethics and corporate compliance, entertainment and hospitality, human resources, entrepreneurship, organizational development and design, insurance, and financial services among others. This diversity and breadth of experiences combined with a continuous quest for new knowledge and desire to apply the best of both areas forge a collective "eclecticism" often not found in many organizations. Excalibur Business Consultants utilized its core competencies to analyze and synthesize information to energize our clients and their businesses to achieve and sustain their competitive edge. Our consultants live and breathe the mantra of "Success Breeds Success". Our successes create "synergies for success" for your business ventures.
A listing of Excalibur Business Consultant's growing array of services can be found HERE.
International Hearing Society Annual Convention, San Diego California "I learned a lot and the topic about Baby Boomers as employees was very interesting" "Excellent and relevant topic" "Wow! Great job!" "Very good and informative... a great presenter and presentation." "The thought of hiring an older person is good for many of our smaller businesses".
"The information and statistics Dr. Doug Lewis presented were both informative and a bit daunting. If an estimated 10 million jobs are expected to be unfilled in 2010, it is imperative for all HR professionals to focus not just on recruiting but, even more importantly, on retention of our current employees. We have our work cut out for us and the information Doug detailed tells us we better start developing our strategy now!"
"I had the pleasure of hearing Dr. Doug Lewis speak at the June 12, 2007 HRACO luncheon on The Age Boom: Big Bang or Big Bust! The material was so informative and eye opening. I appreciate you sharing your time and energy with our group. I have heard so many talks recently on how to manage a multi-generational workforce. However, no presentation offered a realistic preview - supported by facts, figures, and heartfelt observations - of the role and impact of the Baby Boomer Generation in the coming 5, 10, 20 years, as Doug's "Age Boom" presentation. I feel better prepared to strategically act in response to a changing workforce and labor pool. Thanks, Doug!"